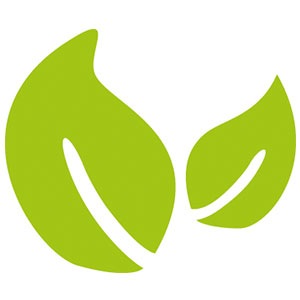 SUSTAINABILITY
We offer consulting services aimed at promoting sustainable development at both the public administration and the private sector.
Waste and pollutants management.
Development of management plans and programs

Waste policy management assessment and development

Feasibility studies for installations

Expert assessment of landfills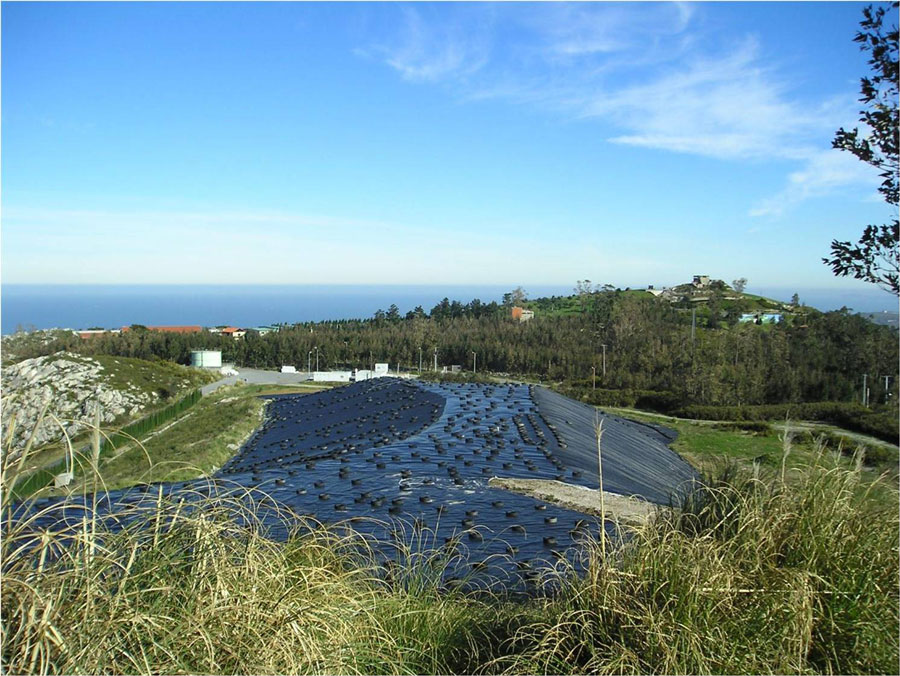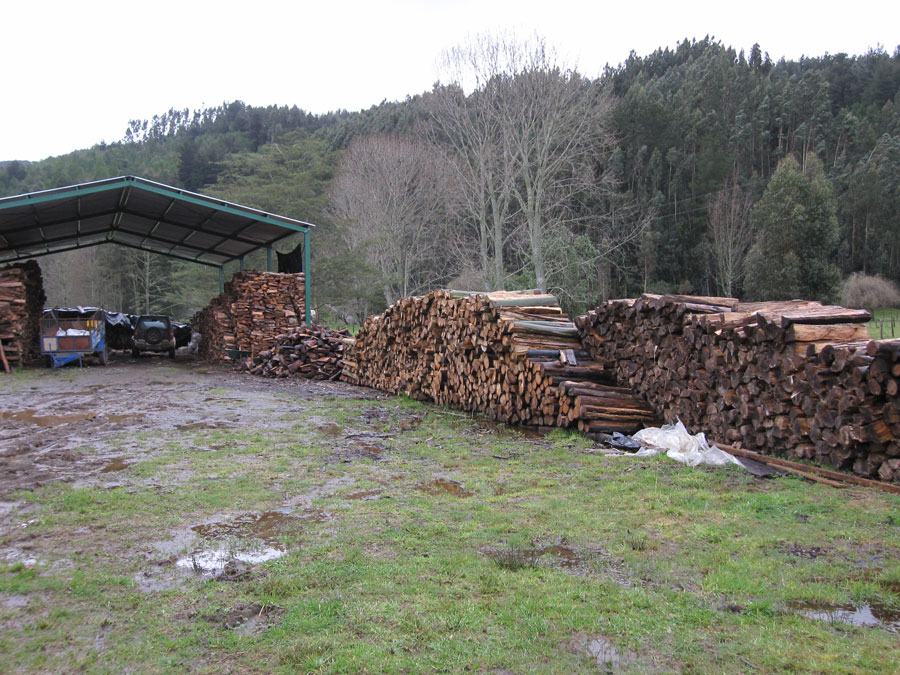 Environmental management and policy development
Environmental Impact Assessments and Strategic Environmental Assessments.

Expert reports and Due Diligence.

Development of Environmental Policies.

Analysis of the implementation of environmental policies.
Circular Economy and life cycle assessment
Life Cycle Assessment

→

GABI Software

Sustainable consumption and production, ecolabelling

Recovery of secondary materials (Critical Raw Materials): landfill mining, end-of-life products, industrial waste, secondary mining.

Industrial symbiosis and collaborative economy

Water reuse

Energy recovery from water: geothermal energy

CO

2

capture and utilization in construction materials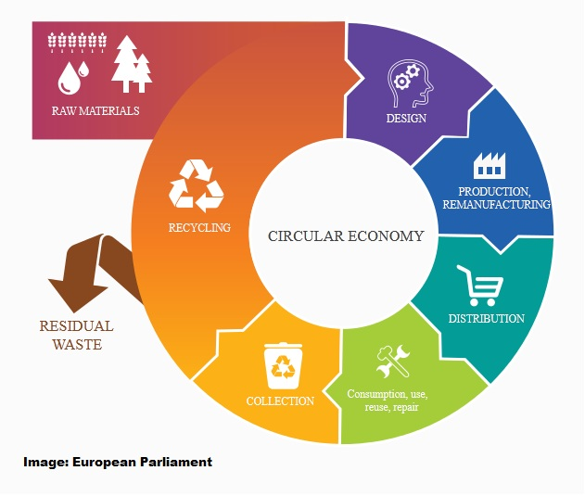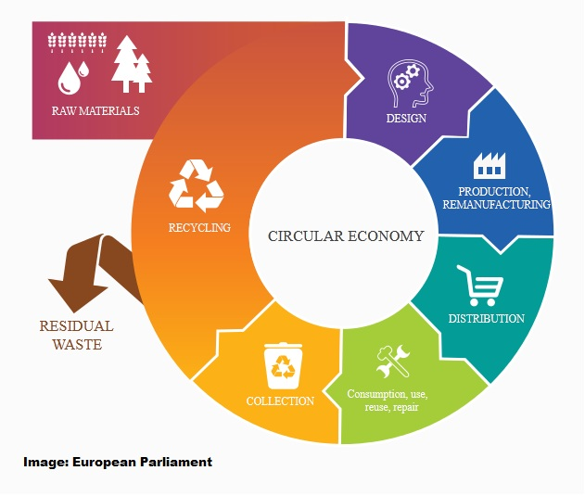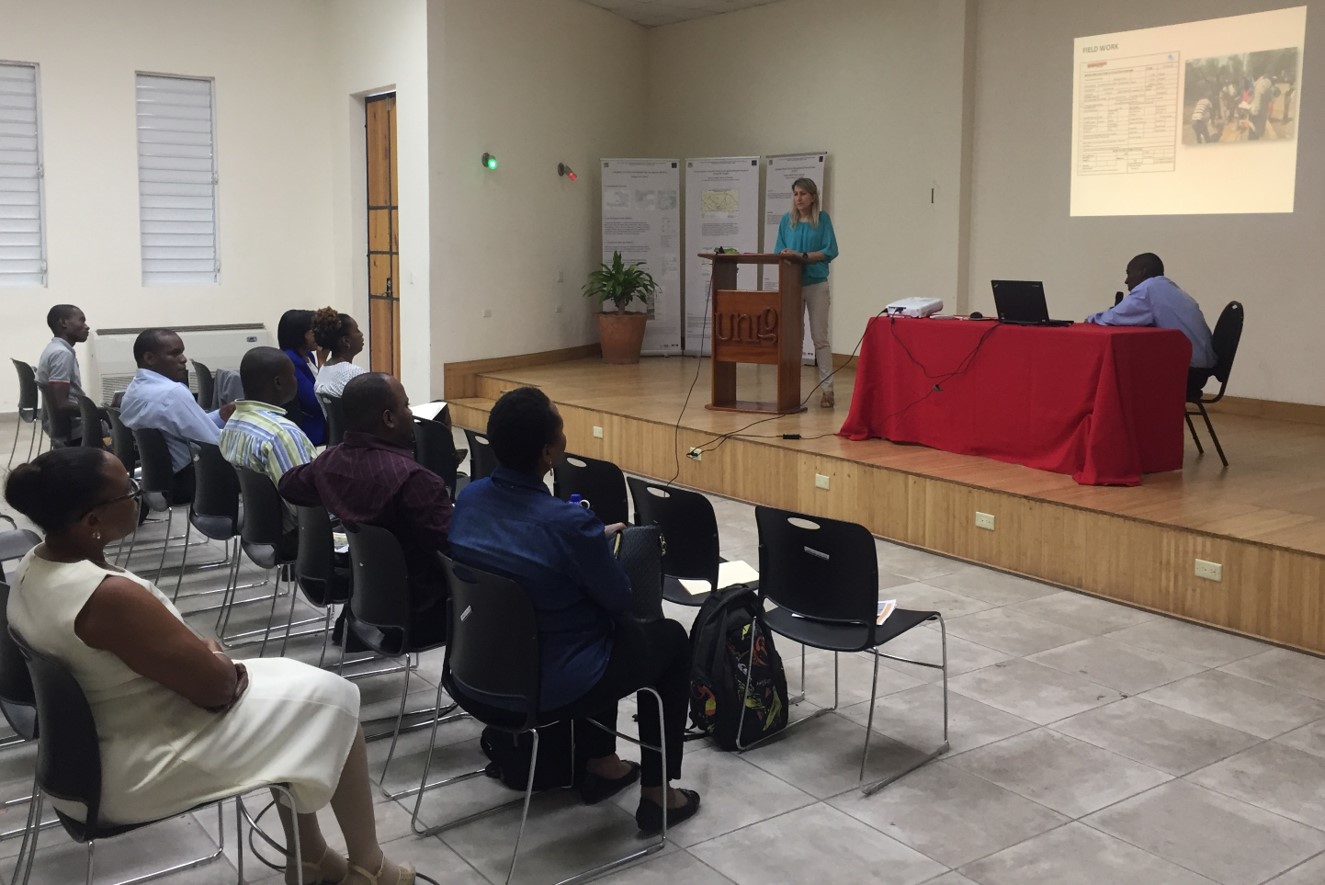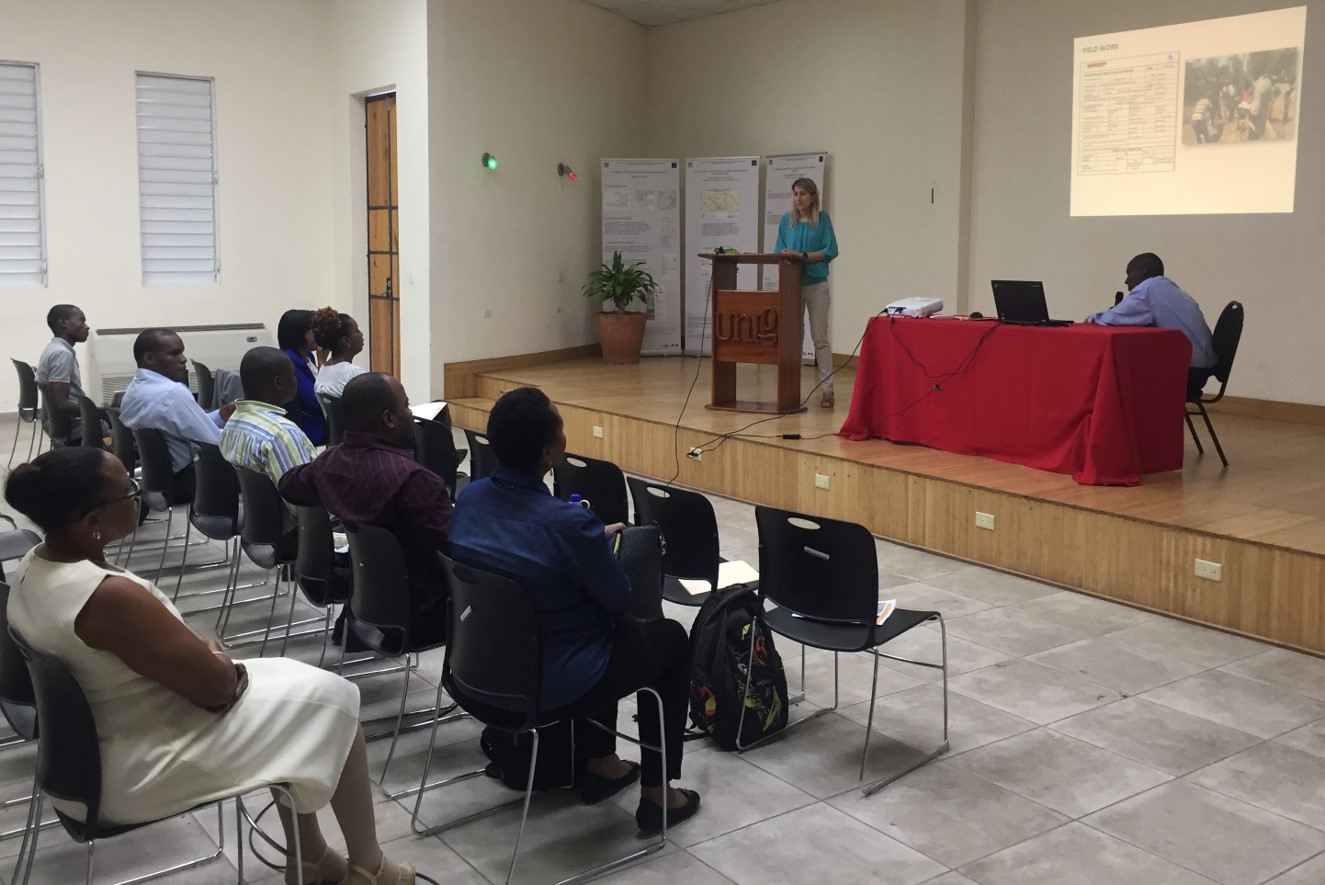 Strategic environmental communication and public outreach
Environmental risk perception analysis.

Information management and social participation.

Society–science-politics interface analysis.

Training and capacity building.

Environmental values dissemination (guidelines, dissemination documents, etc.)