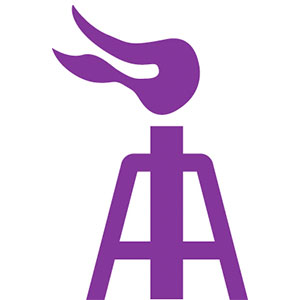 OIL & GAS
Amphos 21 services are related to advanced modelling, hydrology, hydrogeology, geochemistry, geomechanics, and conceptual engineering developing pragmatic solutions based on a complete understanding of the system and tailored to the client needs.
Services for Oil&Gas industry
Gas soil surveys for oil exploration
Campaign design and logistics
Collection and analysis of C1 to C5, CO

2

and He in soil gas, including C isotope ratios

Data interpretation and exploration recommendations.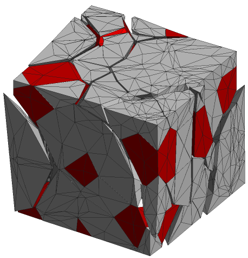 Advanced modelling: multiphysics & geochemistry
4D hydrogeological model of reservoir and groundwater flows

Reactive transport modelling of reservoir diagenesis

Prediction of cement well durability.

Hydrodynamics of fractured porous media at reservoir scale.

Geomechanics assessment of underground gas storage caverns in rock salt.

Estimation of reservoir capacity.

Prediction of the injection of CO

2

for EOR and geological storage.

Geothermal reservoirs.

Hydrophobic/oleophilic meshes used in oil spill recovery.

Non-isothermal multiphase flow through injection/extraction wells and transport pipes.
Monitoring of CO2 leakage in EOR on-shore fields
Baseline of CO

2

and associated gases emission (VOC, Rn) in enhanced oil recovery and geological storage projects.

Initial geochemical state of soils, shallow aquifers and water resources.

Monitoring and assessment of the atmospheric dispersion of gas emissions from underground.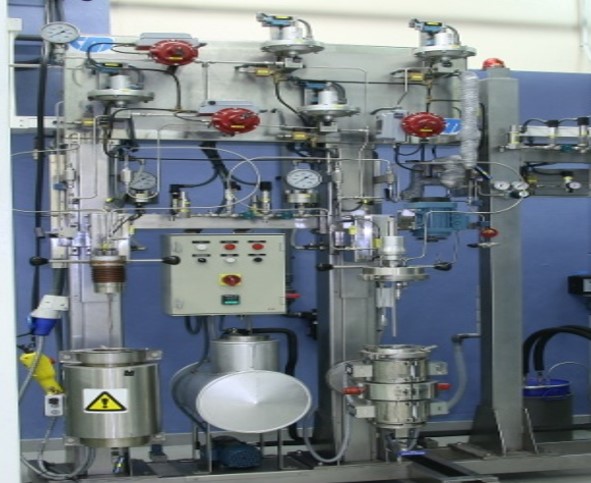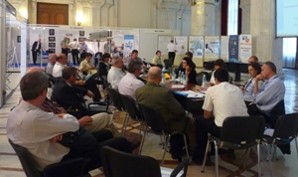 Communication and public outreach
Analysis of public perception and socioeconomic framework

Public participation assessment and implementation of communication strategies to gather public involvement.

Knowledge transfer from scientific/industrial community to public.