We offer scientific, technical and strategic consulting
to the service of the environment and economic and social development
We are a team of 200 professionals with high technical skills and innovative mindset.
to the service of sectors such as: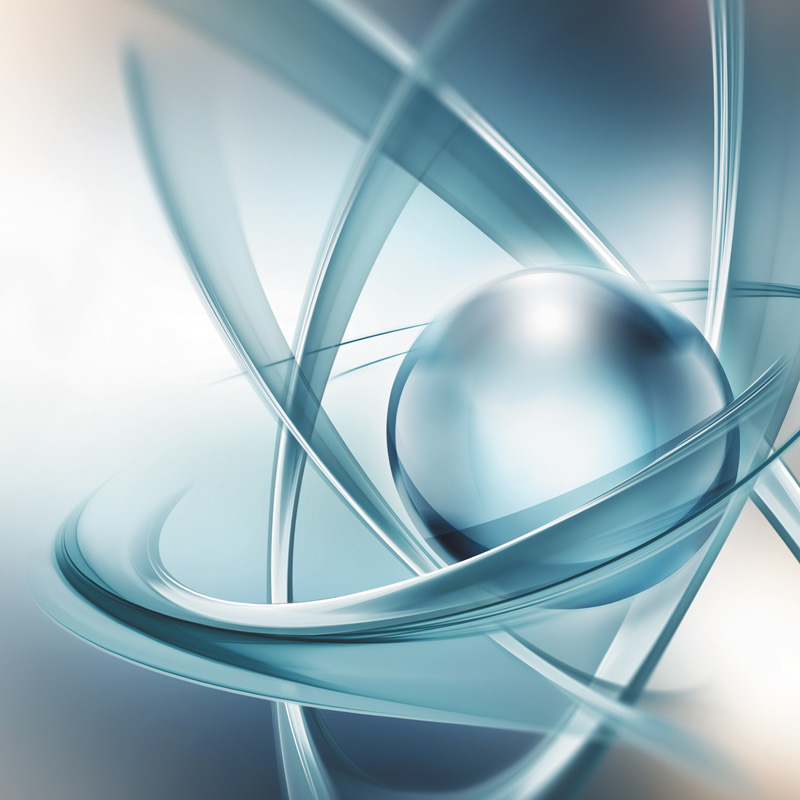 We offer scientific, technical and strategic consulting services for the whole nuclear fuel cycle and in problems related to the presence of radioactive material in the environment.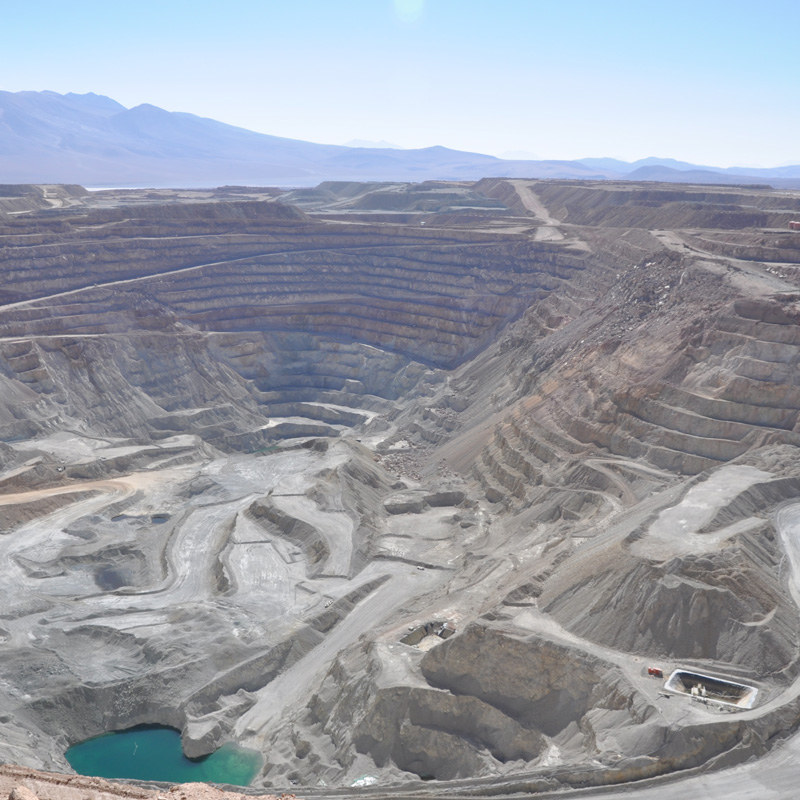 We offer efficient and quantitative solutions for the mining industry, backed by more than 20 years of experience, particularly oriented to the water cycle.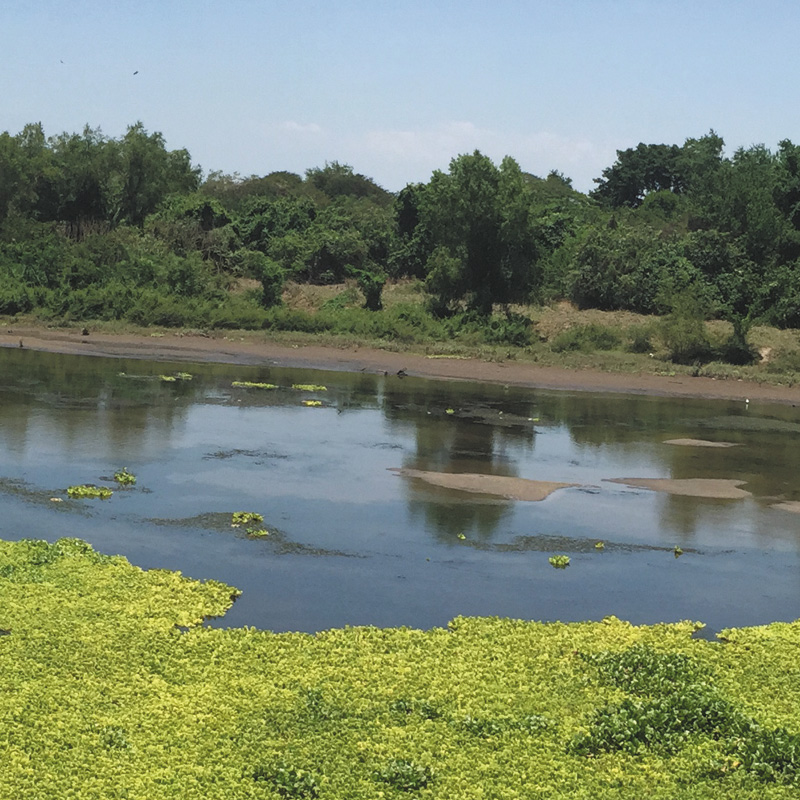 We provide hydrological services as an integrated solution, synthesizing all relevant subjects of the hydrological cycle for a given project.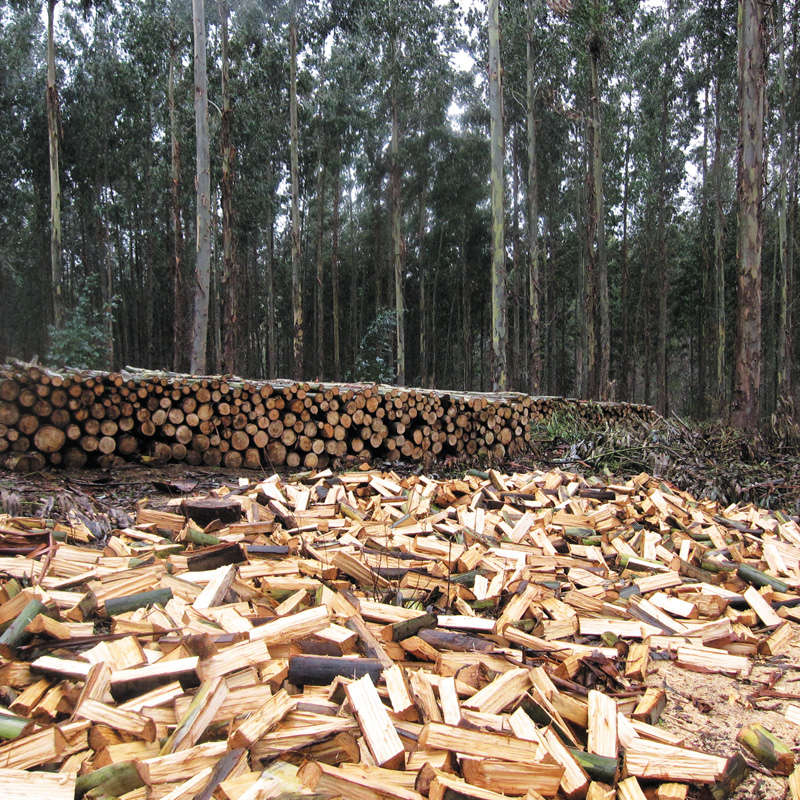 We offer consulting services aimed for promoting sustainable development at both public administration and the private sector.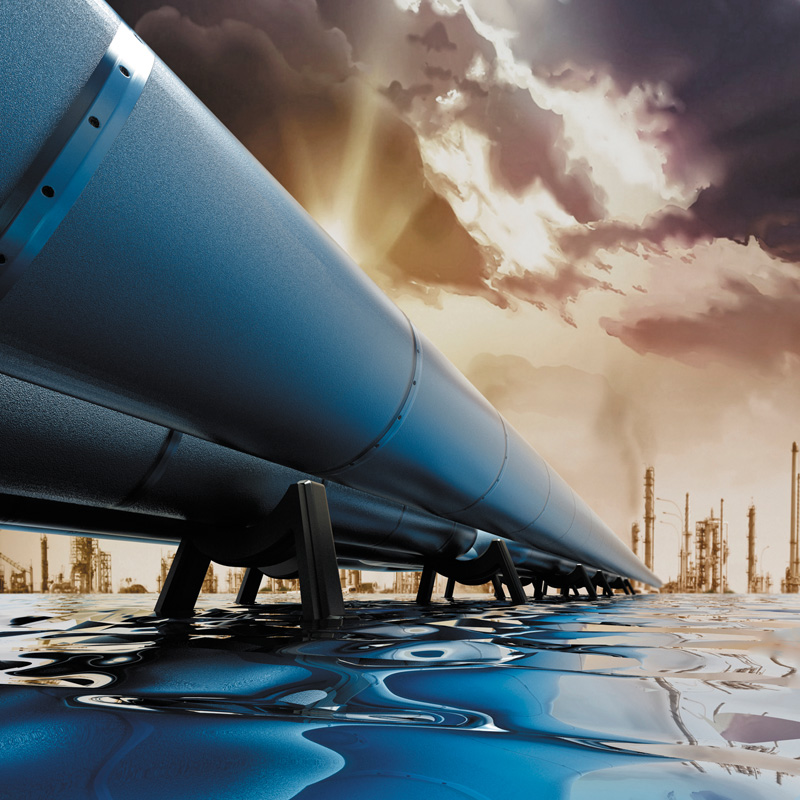 Amphos 21 services are related to advanced modelling, hydrology, hydrogeology, geochemistry, geomechanics, and conceptual engineering developing pragmatic solutions ...
Our consulting incorporates development
and R+D+i, and integrated Modelling solutions
Our driving force is reducing the environmental impact associated with industrial and economic activities needed for the  development of our society
Integrated innovative and efficient solutions developed with a quantitative approach
25 years working in a global world, from our offices in Spain, Chile, and Peru, working for projects and clients in more than 20 countries.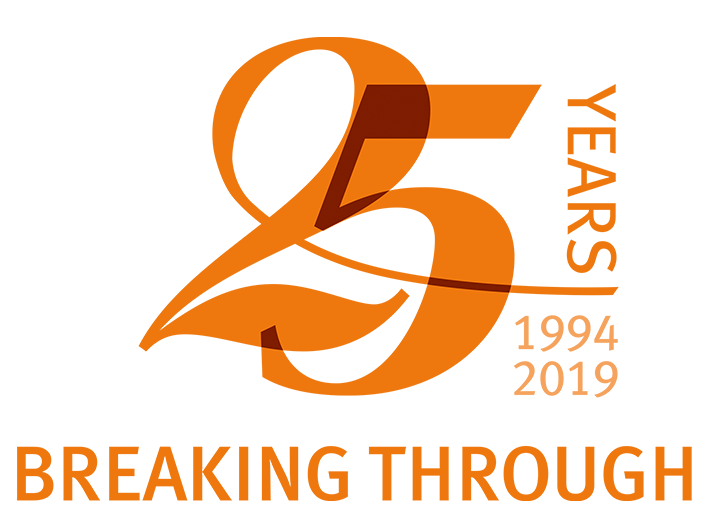 Amphos 21 will be present at the XV Exhibition and World Congress for Latin American Mining to be held in Santiago (Chile). November 9 – 13.
Read More »

Amphos 21 will participate in the next Water Congress between October 9 – 13.
Read More »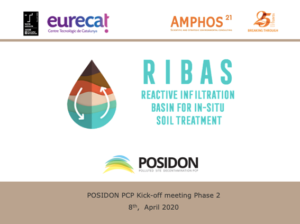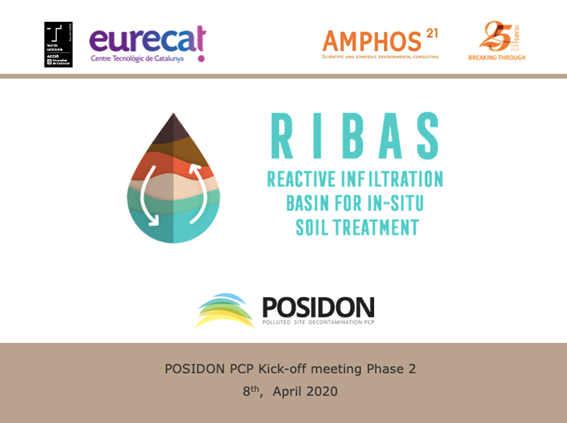 We have had the kick-off meeting of the phase 2 of the POSIDON Project a Polluted Site Decontamination PCP …
Read More »