We are a scientific, technical and strategic consulting
to the service of the environment and the economic and social development
We are a team of 150 professionals with high technical skills and innovative mindset.
to the service of sectors such as: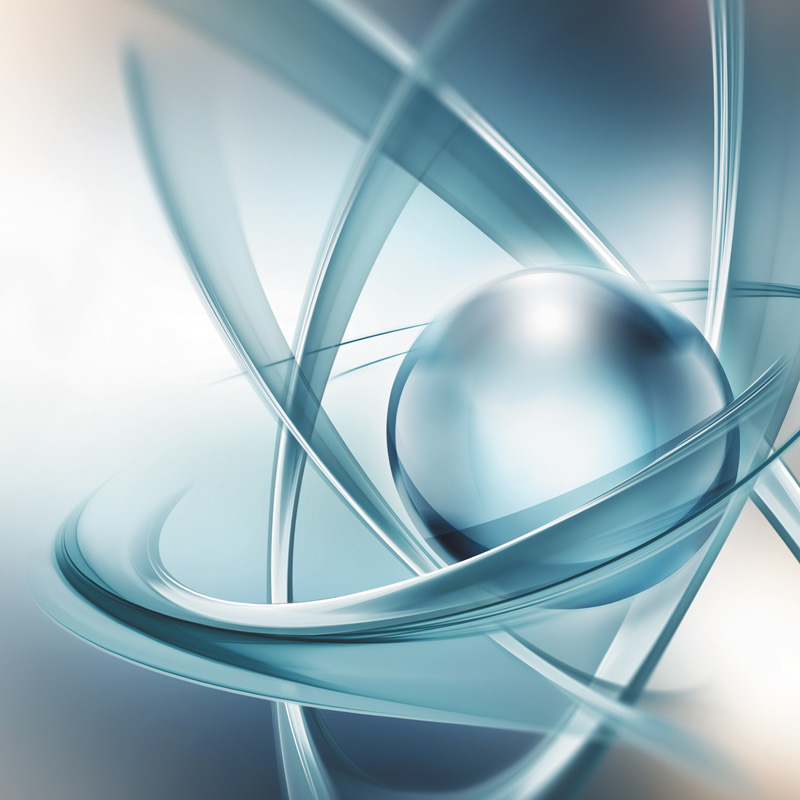 We offer scientific, technical and strategic consulting services in all the nuclear fuel cycle and in problems related with the presence of radioactive material in the environment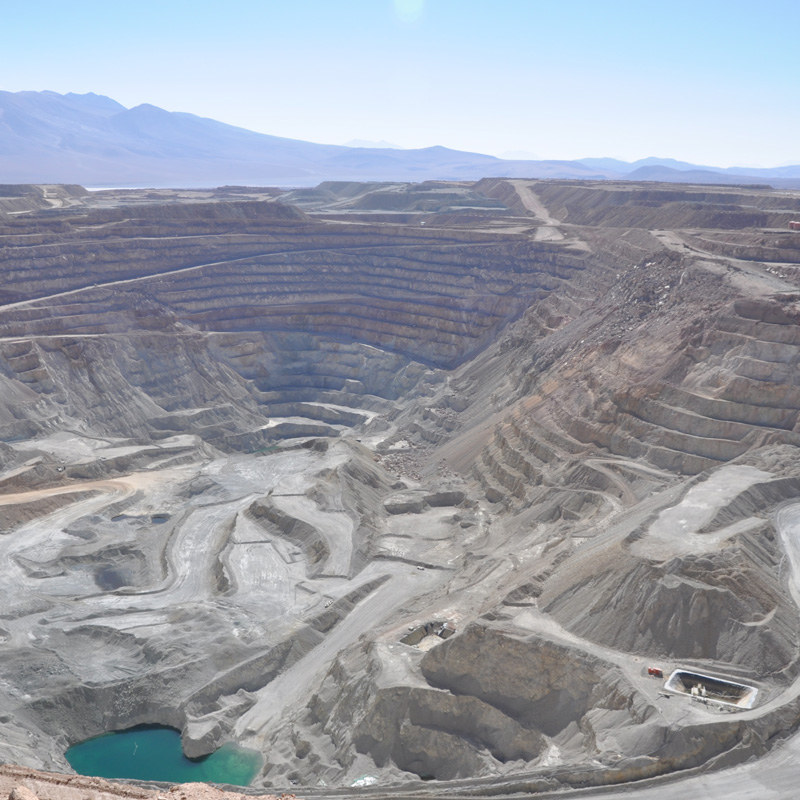 We offer efficient and quantitative solutions for the mining industry, backed by more than 20 years of experience, particularly oriented to the water cycle.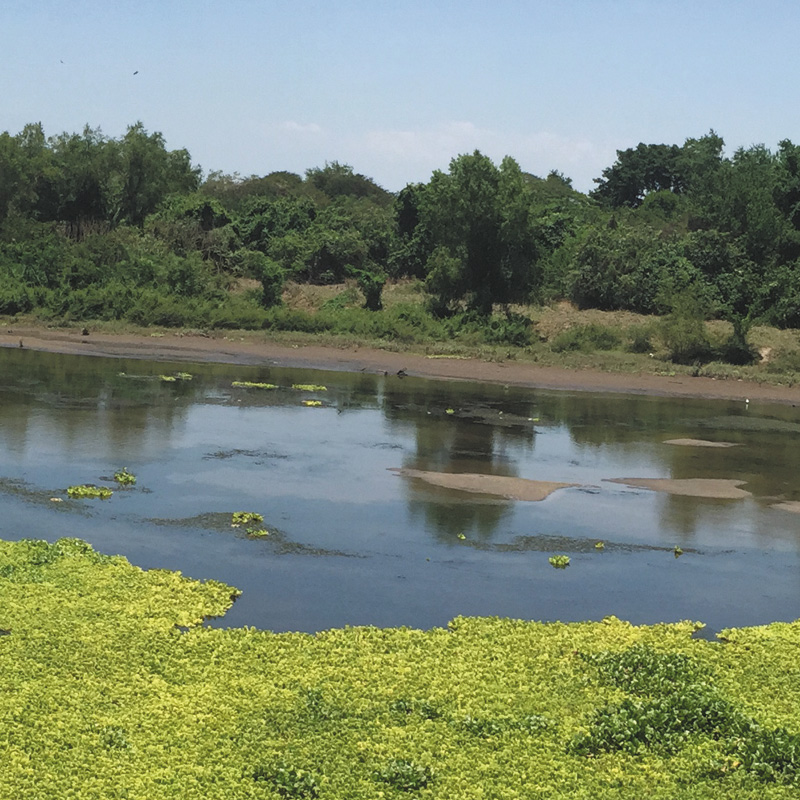 We provide hydrological services as an integrated solution, synthesizing all relevant subjects of the hydrological cycle for a given project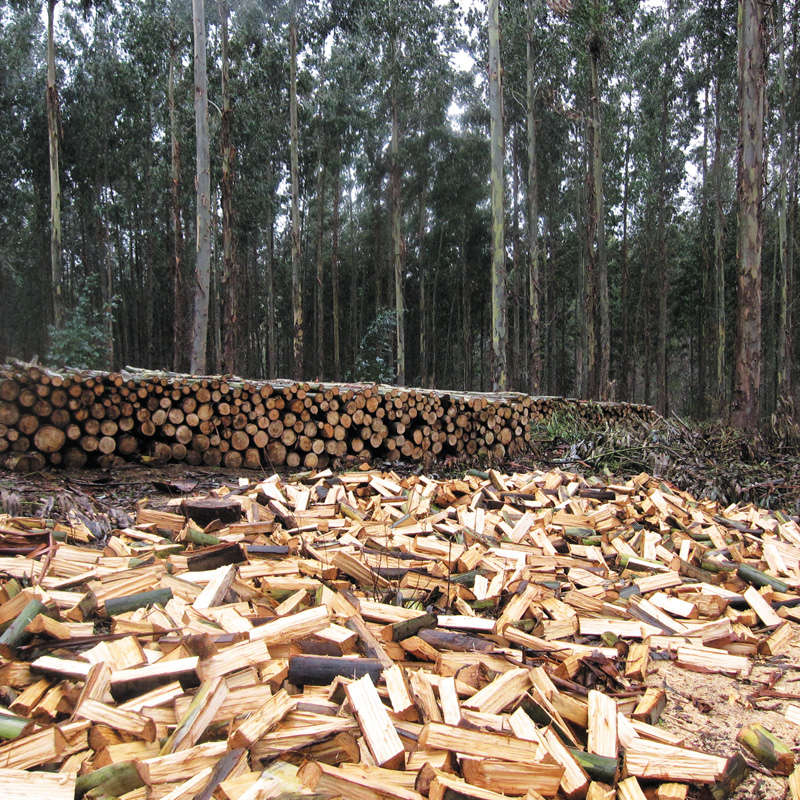 We offer consulting services aimed at promoting sustainable development at both the public administration and the private sector.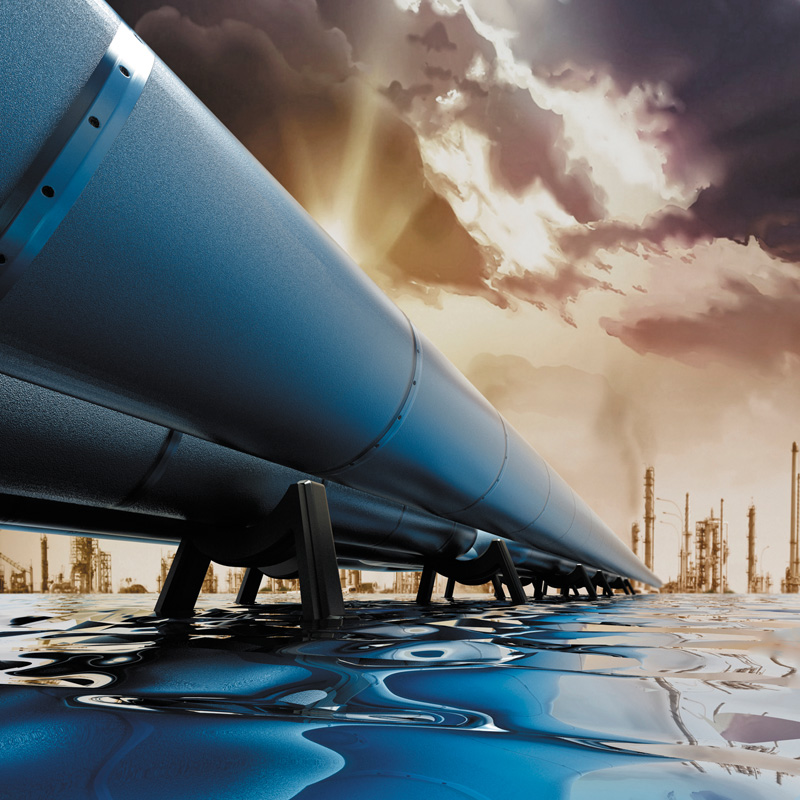 Amphos 21 services are related to advanced modelling, hydrology, hydrogeology, geochemistry, geomechanics, and conceptual engineering developing pragmatic solutions ...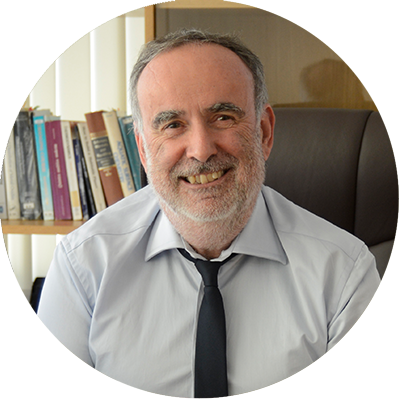 Our consulting incorporates development
and R+D+i, and integral Modelling solutions
Our driving force is reducing the environmental impact associated with industrial and economical activities needed for the  development of our society
Integrated Innovative and efficient solutions developed with a quantitative approach
25 years working in a global world, from our offices in Spain, Chile, Peru and France,working for projects and clients in more than 20 countries.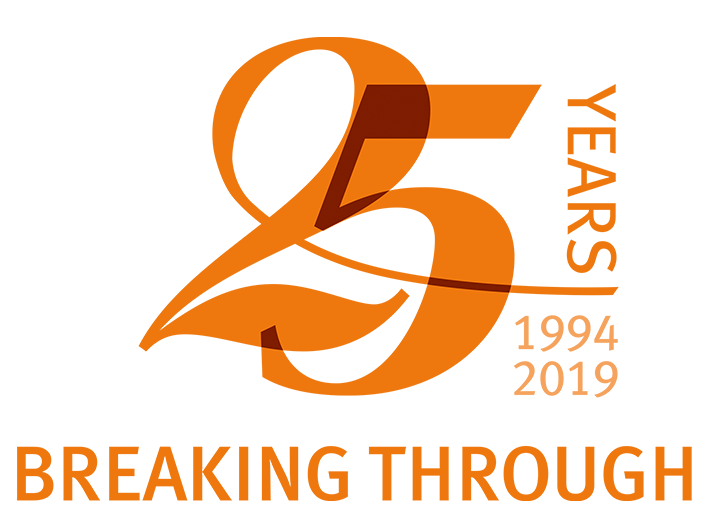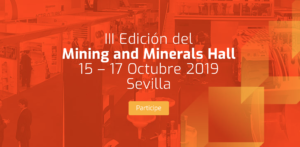 Amphos 21 participará en la III Edición del Mining and Minerals Hall en Sevilla 15-17 octubre de 2019 https://mmhseville.com/
Read More »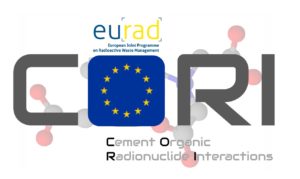 The 1st Annual WorkShop (AWS) of the CORI WP, integrated into the EURAD project, will be held in Barcelona 23rd – 25th October 2019, organized by Amphos
Read More »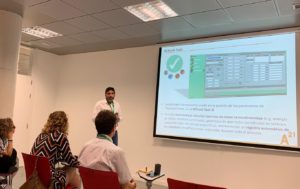 Amphos 21 ha participado en la 45ª Reunión Anual de la Sociedad Nuclear Española (https://www.reunionanualsne.es/es/), celebrada en Vigo los pasados días 25-27 de Septiembre de
Read More »