We offer scientific, technical and strategic consulting
to the service of the environment and economic and social development
We are 200 professionals integrated into a large environmental group
with high technical skills and innovative mindset.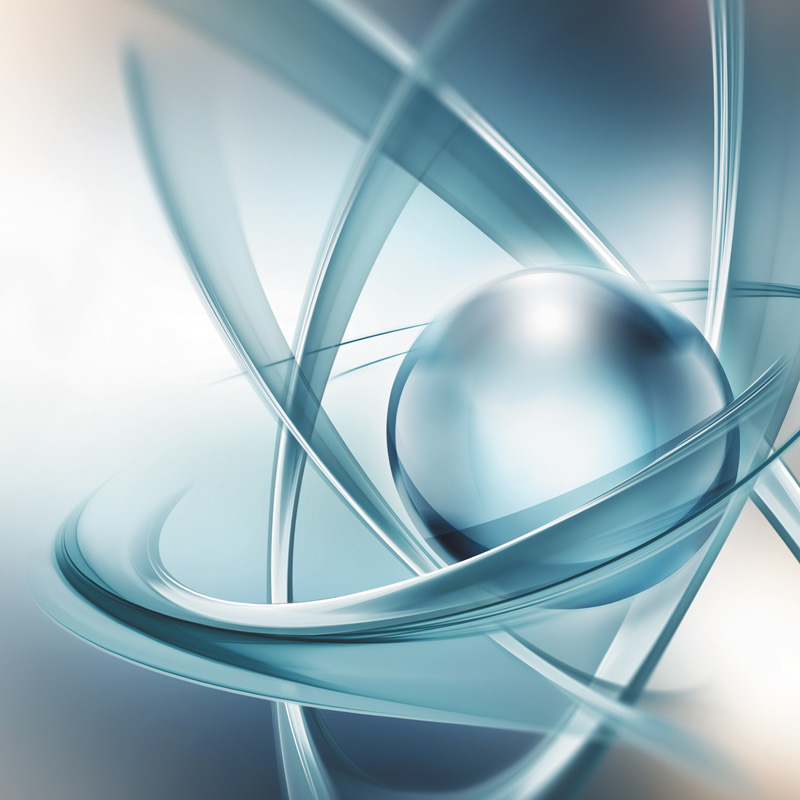 We offer scientific, technical and strategic consulting services for the whole nuclear fuel cycle and in problems related to the presence of radioactive material in the environment.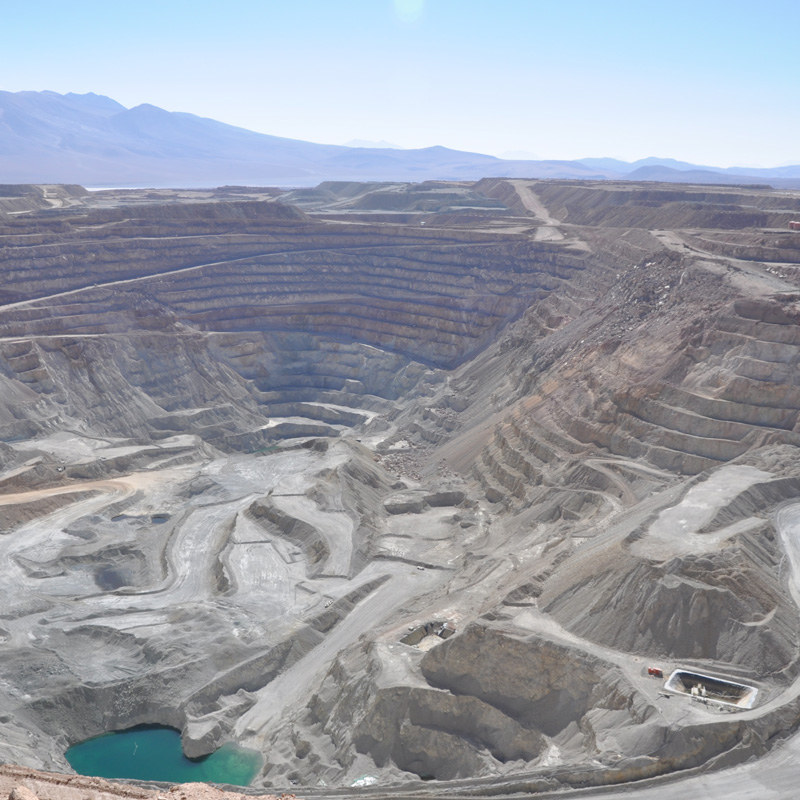 We offer efficient and quantitative solutions for the mining industry, backed by more than 20 years of experience, particularly oriented to the water cycle.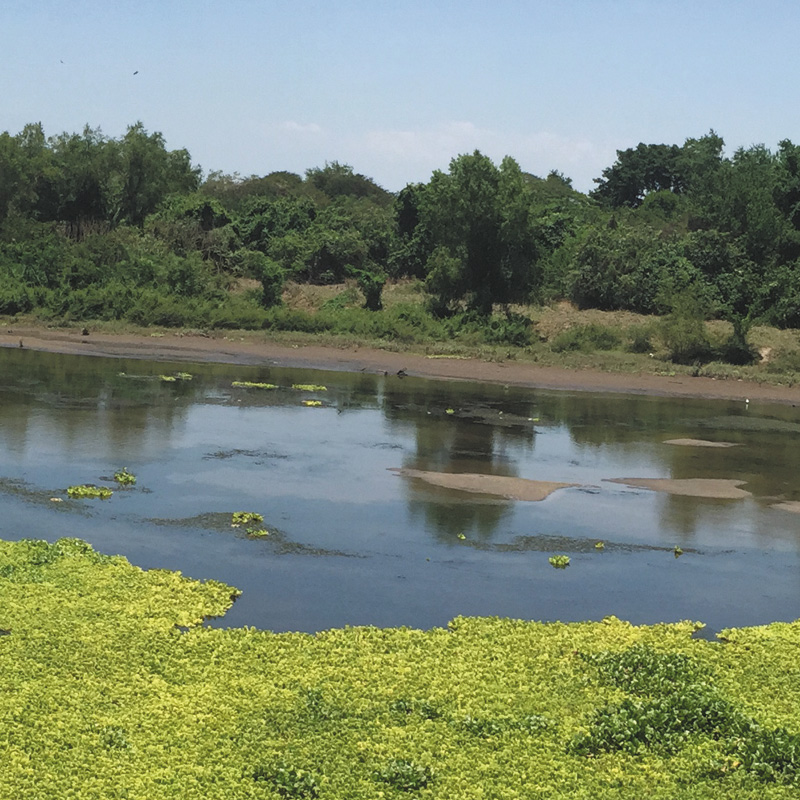 We provide hydrological services as an integrated solution, synthesizing all relevant subjects of the hydrological cycle for a given project.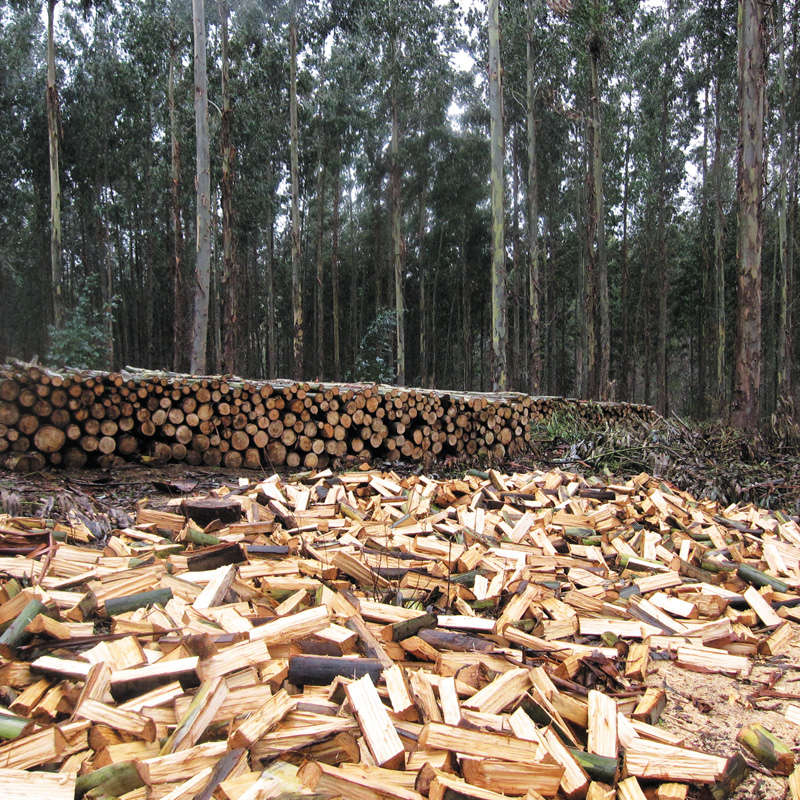 We offer consulting services aimed for promoting sustainable development at both public administration and the private sector.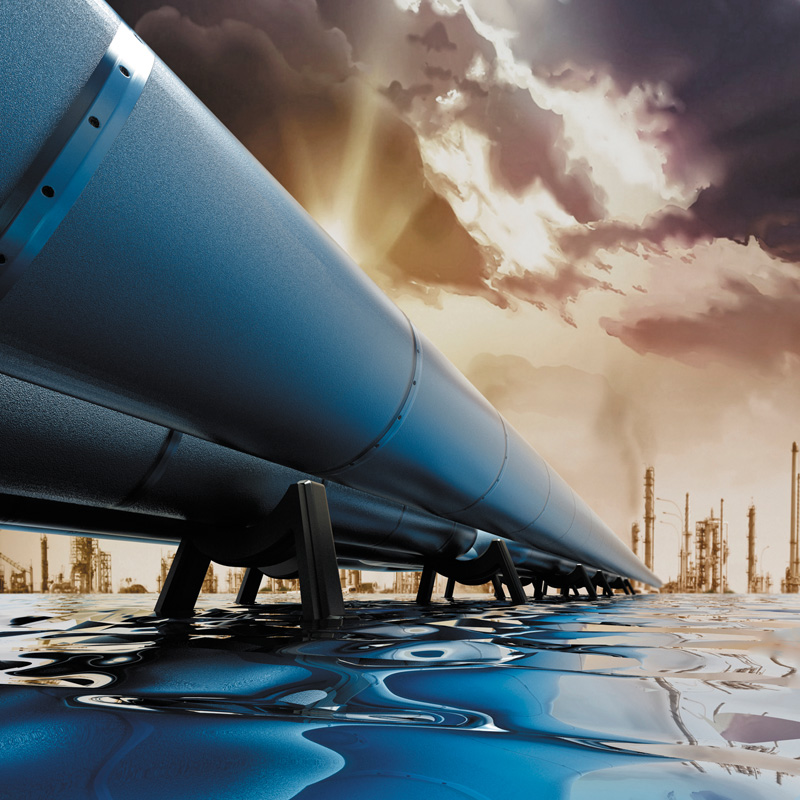 Amphos 21 services are related to advanced modelling, hydrology, hydrogeology, geochemistry, geomechanics, and conceptual engineering developing pragmatic solutions ...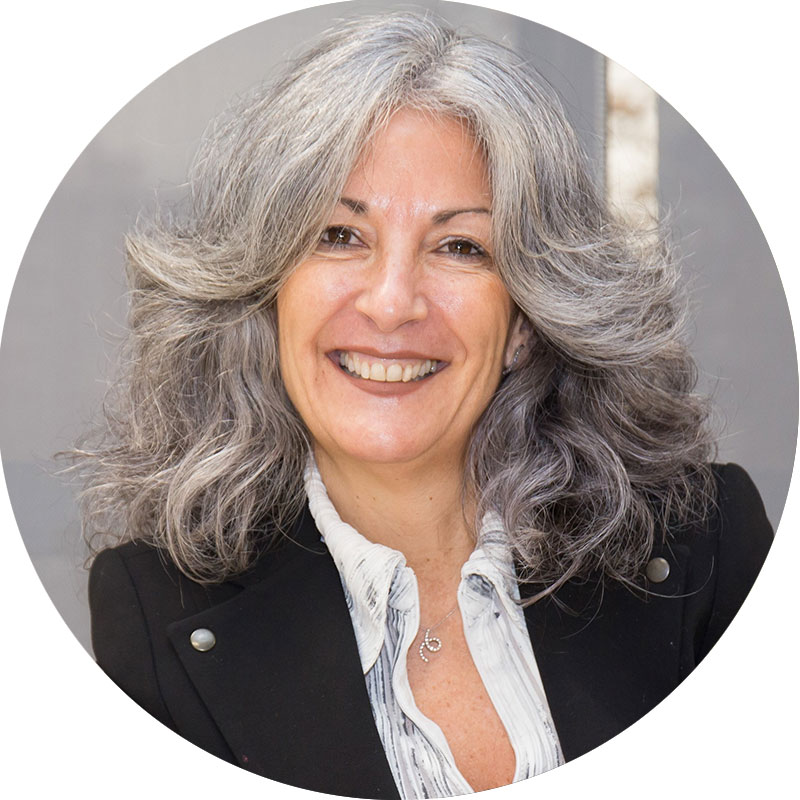 Our consulting incorporates development
and R+D+i, and integrated Modelling solutions
Our driving force is reducing the environmental impact associated with industrial and economic activities needed for the  development of our society
Integrated innovative and efficient solutions developed with a quantitative approach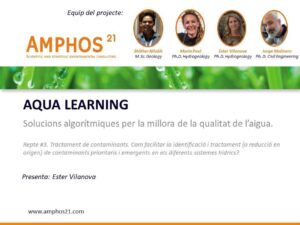 News
We are so proud to announce that we have been awarded with the 1st prize!! of the Smart Catalonia Challenge. Our technology Aqua Learning based on Machine Learning algorithms will be the one tested by the Catalan Water Agency to improve the management of Water Quality.
Read More »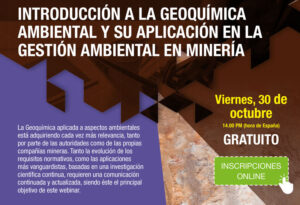 News
David Arcos de Amphos 21 impartirá una parte del Webinar "Introducción a la geoquímica ambiental y su aplicación en la gestión ambiental en minería", organizado por AGQ, Amphos 21 e Inproyen y que se celebrará el próximo 30 de octubre
Read More »

News
Amphos 21 will participate in the next Water Congress between October 9 – 13.
Read More »