Amphos 21, scientific and strategic environmental consulting
Consulting - Engineering - R+D+i - Advanced modelling
Dear clients, collaborators and friends,
Amphos21 is committed with health and with safety. In these difficult moments we want to send a message of courage to all the society. For us, preserving the health of our teams and contribute to that of the whole society is paramount. In these moments, our thoughts are with those affected by the Covid19 and we'll fight with all our possible means for the containment of the epidemy.
We are facing this situation with the same values that we have used along our 25 years of existence: with commitment, dedication and responsibility.
Amphos21 teams are prepared to work presentially, telephonically and virtually. We keep the operation of all our teams to ensure our best service, as we have always done. Our activity must go on, adapted to the new social circumstances.
Nevertheless, we know that circumstances may change and we'll do our best to adapt ourselves, to fulfil our commitments with our clients and offering the best of our services to the society and the environment. Fulfilling our mission.
We want to send a message of encouragement and resilience, and our special big thanks to all those professionals working for the health of all citizens. Thank you!
Let us work together to #flattenthecurve

Social commitment, respect fo the environment and search for the quality
Our commitment with the environment is translated into every day work. Our projects aim at developing and applying sustainable solutions to important environmental challenges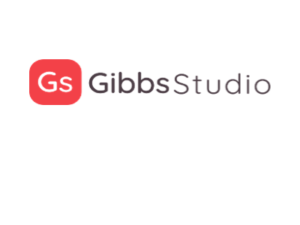 News
GibbsStudio is a software developed by Barcelona Science designed with a geochemist's needs in mind. It allows to manage water chemistry samples data and run Phreeqc models in a unified productive graphical environment.
Read More »
R+D+i from the onset for our activity in 1994 R+D+i constitutes our backbone. A 30% for our projects develop R+D+i
Advanced numerical modelling
We count with a vast experience in evaluation, analyses and modelling the environment, from material performance to geological media
From 2010 we have tripled size
We have developed projects in four continents