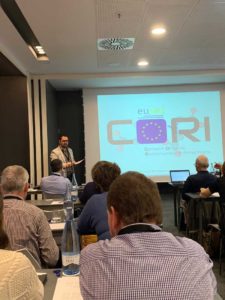 The 1st Annual WorkShop (AWS) of the CORI WP, integrated into the EURAD project, was held in Barcelona 23rd – 25th October 2019, organized by Amphos 21 and KIT-INE. More
read more »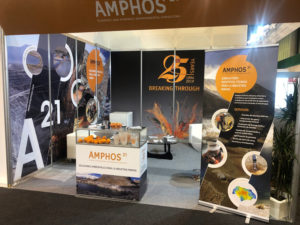 Three exciting days of discussions on #innovation applied to the #mining industry at the #MMHMiningandMineralsHall. #Amphos21 contributed with disseminating the innovative contributions of the partners of the #H2020 #iterams project,
read more »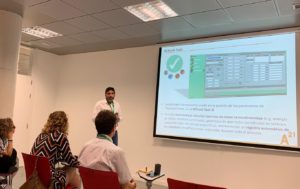 Amphos 21 ha participado en la 45ª Reunión Anual de la Sociedad Nuclear Española (https://www.reunionanualsne.es/es/), celebrada en Vigo los pasados días 25-27 de Septiembre de 2019 bajo el lema "Imprescindibles
read more »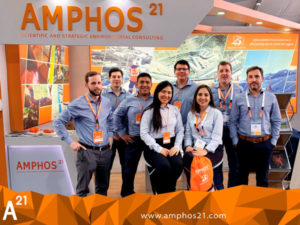 Amphos 21 estuvo presente una vez más en Perumin, una de las convenciones más importantes del sector minero en Perú Fué nuestra 5a participación en este gran evento..
read more »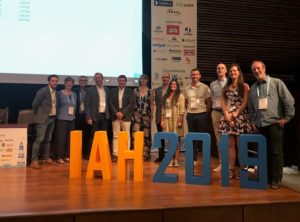 You will find us at the stand nº 5. http://www.iah2019.org/
read more »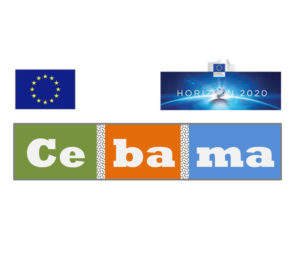 The collaborative project Cement-based materials, properties, evolution, barrier functions (CEBAMA) is an innovation action granted by the European Commission (EC), within the HORIZON2020 programme, contributing to the development of options
read more »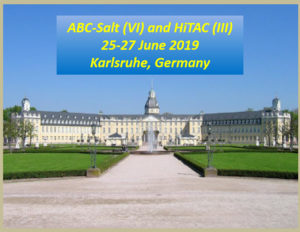 The ABC-Salt (Actinide Brine Chemistry in a Salt-Based Repository) addresses the scientific community working on aquatic systems at high ionic strength and salt-based repository projects and serves as a platform
read more »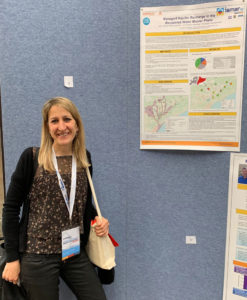 Amphos 21 presentó dos proyectos de Recarga gestionada en el Congreso Internacional ISMAR10 celebrado los pasados días 20-24 en Madrid https://www.ismar10.net/en/ismar10-3/. Por un lado, Jordi Guimerà presentó la metodología desarrollada en
read more »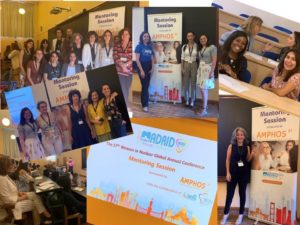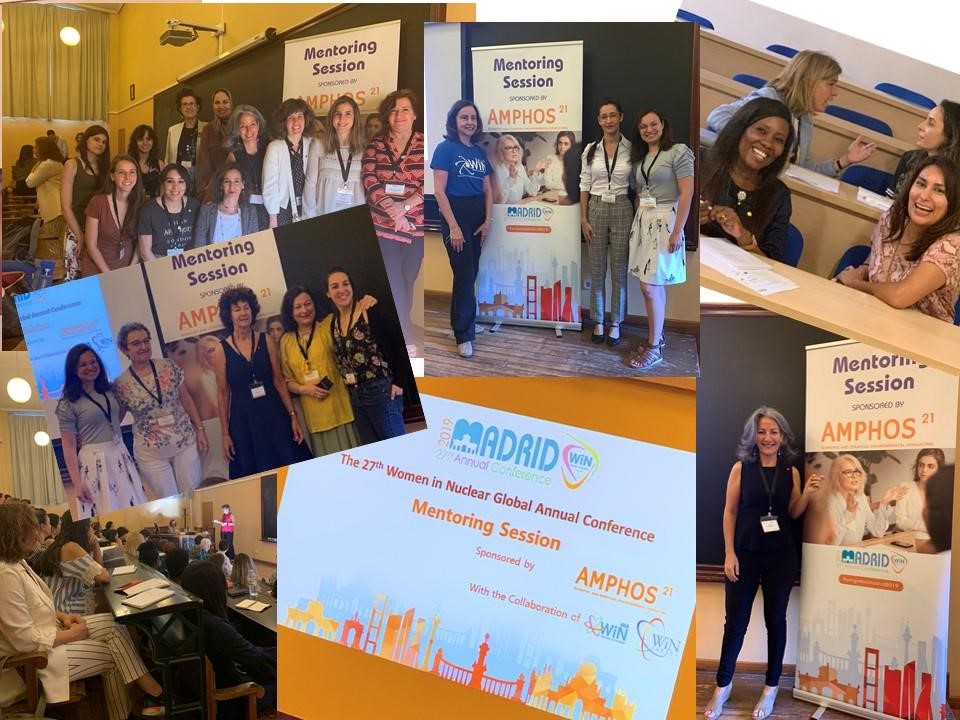 The Women In Nuclear global annual conference was held from June 17-21 in Madrid (Spain) organized by WIN SPAIN # winglobalmadrid2019.The meeting has been extremely interesting, with representatives from many countries.
read more »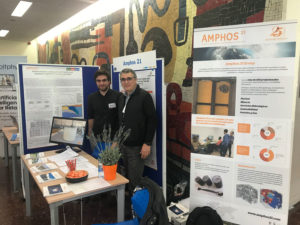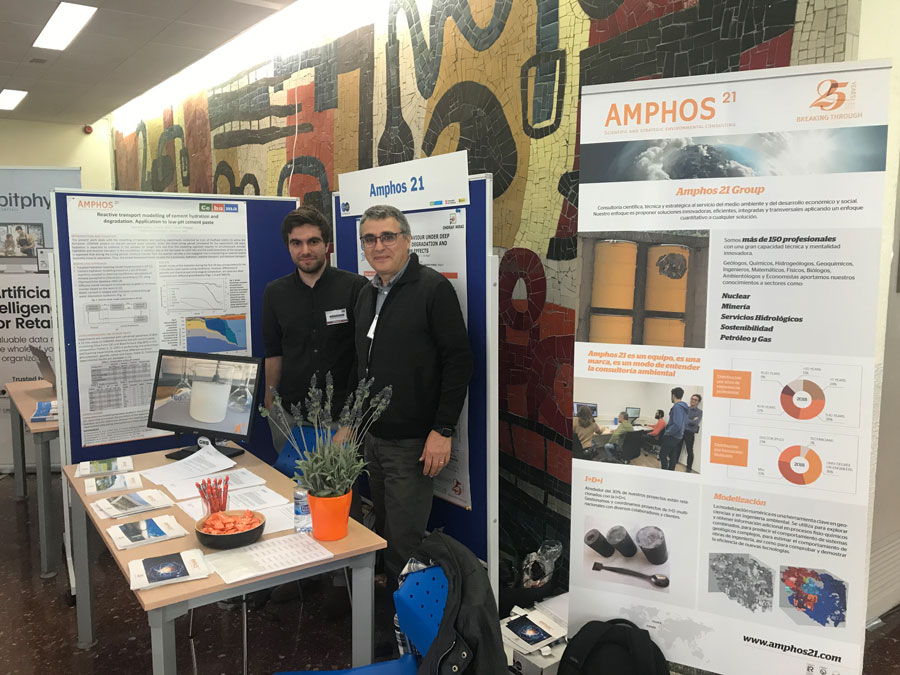 On April 10, Amphos 21 attended the XIV Fira d'empreses of the UB organized by the Faculties of Physics, Chemistry, Mathematics and Computer Science, Geology and Biology. It was a
read more »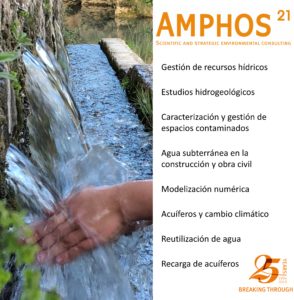 Amphos 21 estaremos en la Feria Iwater en Barcelona del 13 al 15 de noviembre http://www.iwaterbarcelona.com/ca/home. Os esperamos en el stand C305. Si necesitáis alguna entrada podéis poneros en contacto
read more »